KOGIT selects its technology partners based on recognized identity management reference architectures for individual solution modules. From this pool of technology companies we select our favored main technology partners after a proven selection procedure. We evaluate manufacturers according to technology, innovation, sustainability, functional scope, usability, integration capability and support.
This partner certification is repeated regularly in order to take into account the changes in the market, as well as technological developments. This allows us to remain independent and flexible, and to react to the individual requirements of our customers at all times. This wealth of technology and industry knowledge enables us to provide our customers with the best consulting services possible.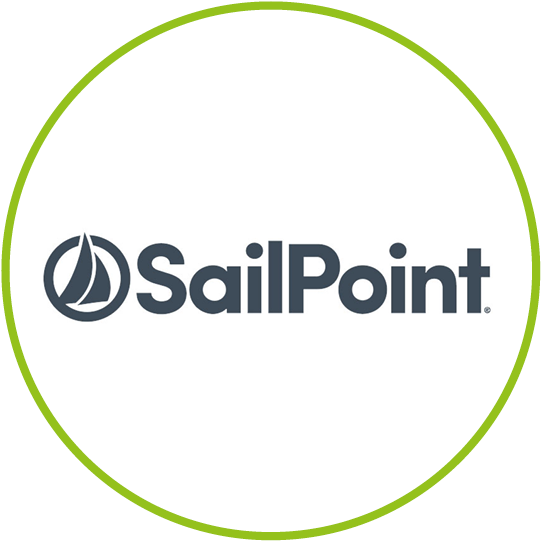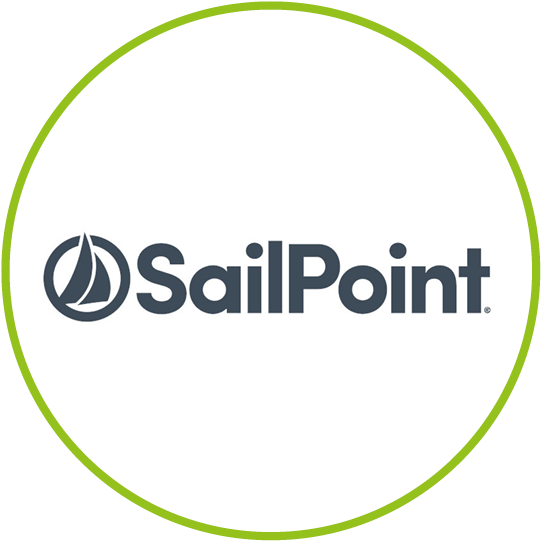 Power of Identity
SailPoints next generation identity management technology
As a pioneer in the industry – selected for multiple consecutive years into the Gartner's Magic Quadrant by the leading Identity  Governance & Administration vendor Gartner – SailPoint specializes in helping organizations meet ever-increasing compliance requirements, audit controls, and strategic risk management associated with user access to sensitive applications and data – in the enterprise, on mobile devices, or in the cloud. SailPoint's next-generation risk management technology fully meets today's governance, risk management and compliance requirements. With its innovative product portfolio, the fastest growing independent IAM vendor offers identity governance, provisioning and access management solutions both on-premise and in the cloud (IAM-as-a-service).
KOGIT's partnership with SailPoint dates back to 2007 and KOGIT was the first European partner ever to participate in SailPoint trainings in Austin, Texas. This makes KOGIT the most experienced SailPoint partner in Europe with the most extensive experience and the largest SailPoint consulting team. In 2015 SailPoint awarded KOGIT the title "Partner of the Year – Europe" – and thus honored KOGIT's outstanding achievements in the regional key market.
KOGIT is a "SailPoint Gold Partner" and has been a member of the Identity+ Alliance since its inception, a partner program through which SailPoint provides standards and tools to facilitate the integration of IT and security products with its identity management software IdentityIQ and to improve their identity-awareness. As part of this partner program, SailPoint tests and certifies the interoperability of partner solutions with its own offerings. KOGIT is also a member of the SailPoint Partner Advisory Board. This board consists of no more than 20 close and long-standing SailPoint partners worldwide, who are characterized by special expertise in Identity Governance & Administration.
More about SailPoints Solutions
More under SailPoint.com
System analysis and program development
Leading provider of enterprise software and third largest independent software supplier in the world
Impressive figures: 82,000 customers, more than 51,000 employees, branches in more than 50 countries and a turnover of almost 12 billion euros in 2008. Due to its location and the widespread use of SAP solutions, SAP has become synonymous with German software worldwide. Many speak of Germany as an "SAP country".
It is said that "What lasts a long time will finally be good". After several partnerships in Identity Management, SAP entered this market surprisingly late but energetically with the acquisition of Maxware in 2007. Since SAP Netweaver Identity Management will replace the central user administration (SAP CUA) in the medium term, all SAP customers will certainly have to deal with this topic sooner or later.
About SAP Identity Management
More under SAP.com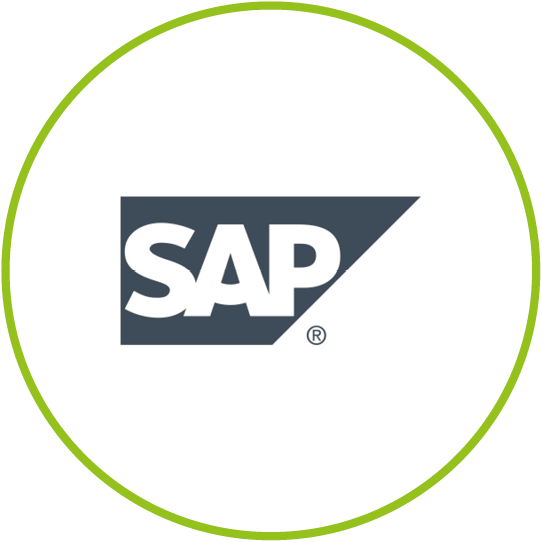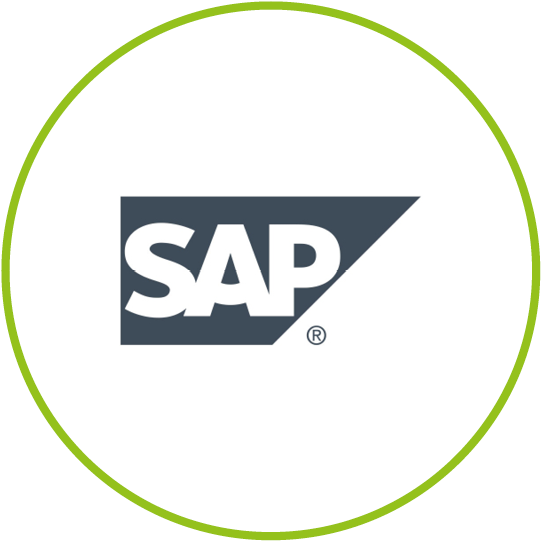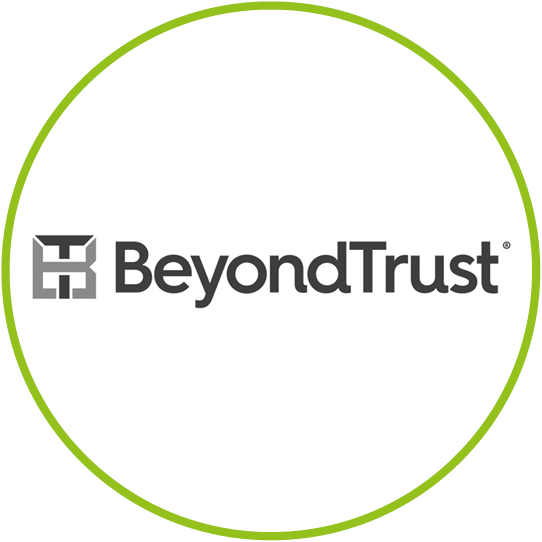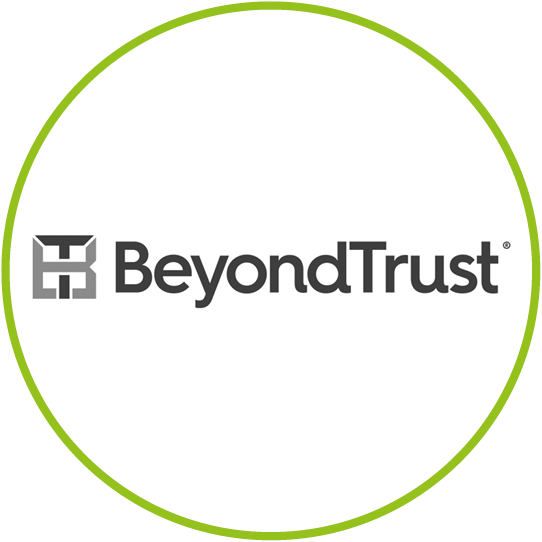 The Experts for Privileged Access Management and Password Management
Together against internal and external threats
BeyondTrust is a global cyber security company dedicated to the proactive elimination of data breaches through the abuse of insider privileges and external hacking attacks. Businesses and government agencies rely on BeyondTrust solutions to shrink attack surfaces and identify impending threats. The company's integrated risk intelligence platform provides a unique competitive advantage by uncovering critical risks hidden within the amount of user and system data. This unifies IT and security departments and provides them with the information and control they need to jointly prevent violations, maintain compliance, and ensure business continuity. BeyondTrust's privileged account management and vulnerability management solutions are valued by over 4,000 customers worldwide, including more than half of the Fortune 100 companies.
More about BeyondTrust
More under BeyondTrust.com
Open Source for Secure Identity Management and Governance
Innovation and efficiency with midPoint by Evolveum
Evolveum® is the professional open source developer of its leading identity and access management solution midPoint. The Evolveum core team is a unique combination of experienced software engineers, identity and access management experts and advanced, business-oriented minds. The company's vision is to dramatically improve Identity and Access Management (IAM) through the development and maintenance of state-of-the-art, professional open source products.
midPoint's philosophy is to be effective and secure. When managing identities, simplifying and automating internal processes while maintaining a high level of security is a must.
More on Evolveum and midPoint
More under evolveum.com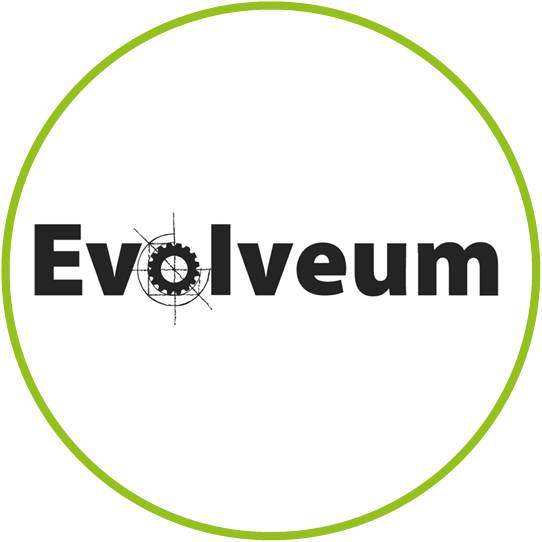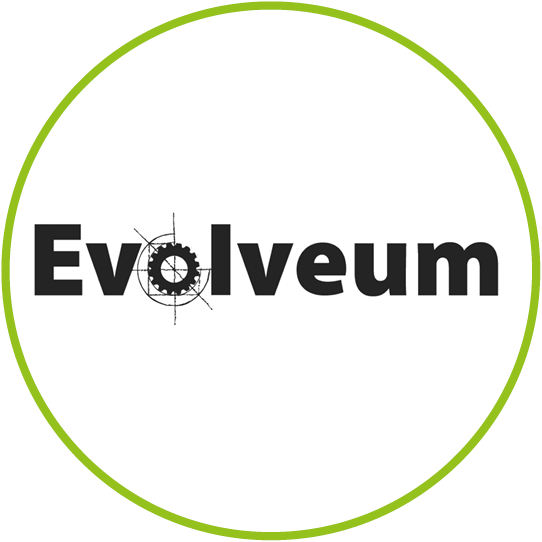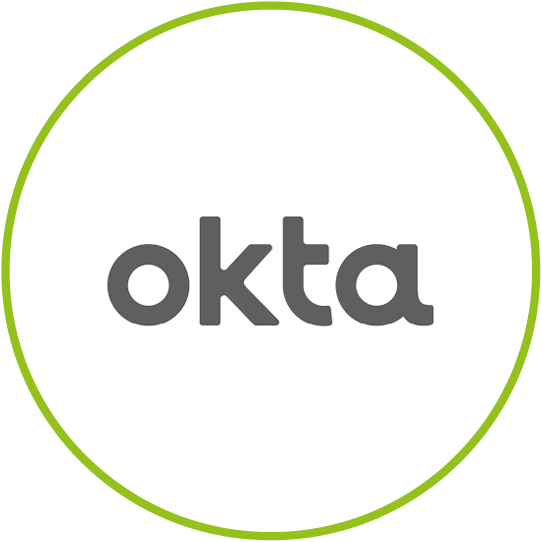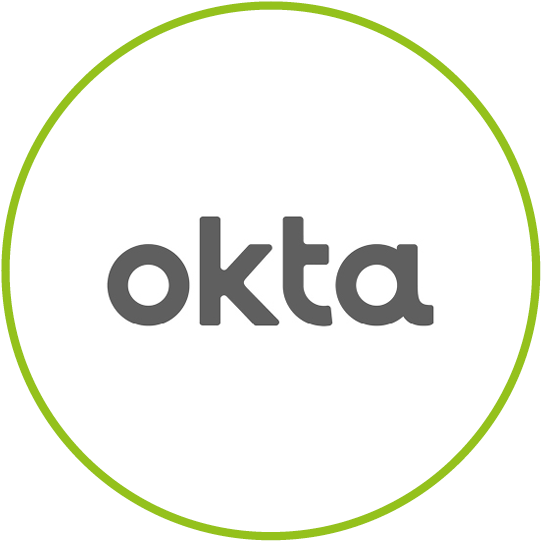 Identity Management, Single-sign-on and Customer Identity with Okta

More safety, agility and visibility
Okta is the leading provider of identity management for companies of all sizes. The Okta Identity Cloud enables organizations to securely connect the right people with the right technologies and services at the right time. With over 6,000 pre-built integrations to applications and infrastructure vendors, our customers can easily and securely leverage the best technologies for their business. Over 6,100 organizations such as 20th Century Fox, JetBlue, Nordstorm, Slack and Twilio trust Okta to protect their customers' and employees' identities.
More about oktas' solutions
More under okta.com
Identity Analytics, Role Management and Access Governance WITH NEXIS 4
Analytics Software for digital identities, roles, and entitlements
The Nexis GmbH is a German IT security company, founded in 2009. We are a team of highly-educated specialists dedicated to IAM, access control, and risk management. Everyone serves our mission to provide the best security management solutions for our partners. All our products are designed and developed in Germany. Our high-class consulting and support services are operated from Germany. Our customers include organizations in financial services, insurance, high technology industries, and retail, amongst others.
More about NEXIS 4
More under nexis-secure.com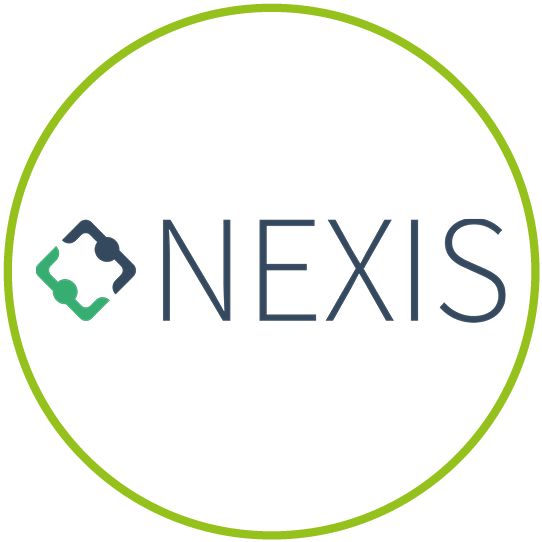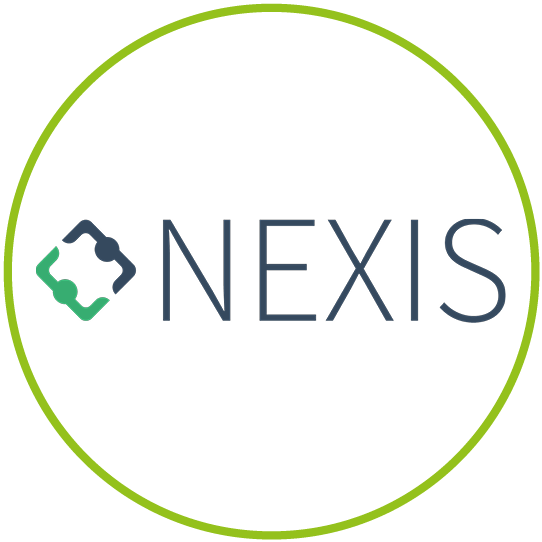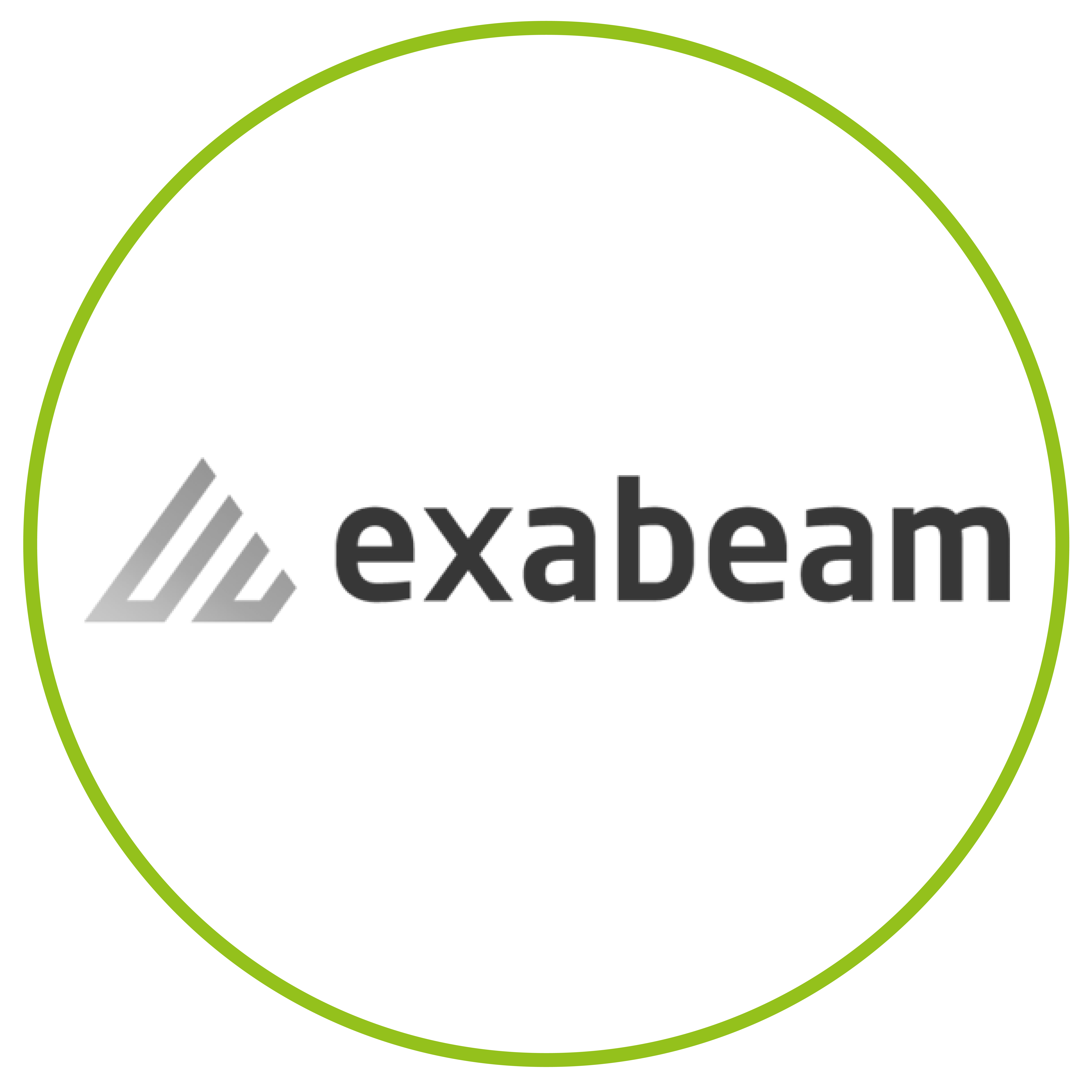 Smarter SIEM, UEBA and SOAR with Exabeam
Preventing inside threats
Exabeam empowers enterprises to detect, investigate and respond to cyberattacks more efficiently so their security operations and insider threat teams can work smarter. With Exabeam, analysts can collect unlimited log data, use behavioral analytics to detect attacks and automate incident response, both on-premises or in the cloud. Exabeam Smart Timelines further reduce the time and specialization required to detect attacker tactics, techniques and procedures. Exabeam is continuously adding new integrations with best of breed security vendors to its offering. These integrations are included as part of the solution at no additional cost, supporting organizations as they expand their security ecosystem, and providing peace of mind that Exabeam integrations will support your unique environment as it evolves over time.
More about Exabeams & SIEM
More at exabeam.com
Reimagining Identity Governance Administration on ServiceNow
IGA where it belongs
Clear Skye is an identity security software company based in California with extensive Identity Access Management (IAM), Identity Governance and Administration (IGA), and Now Platform experience. The company was created in 2016 to redesign enterprise IAM, IGA and identity risk management.
After building more than 50 applications on the ServiceNow platform, Clear Skye envisioned a scalable IGA-as-a-service platform to handle day-to-day identity management routines, such as user onboarding and offboarding, access requests & reviews, and role provisioning.
More about Clear Skyes Solutions
More under clearskye.com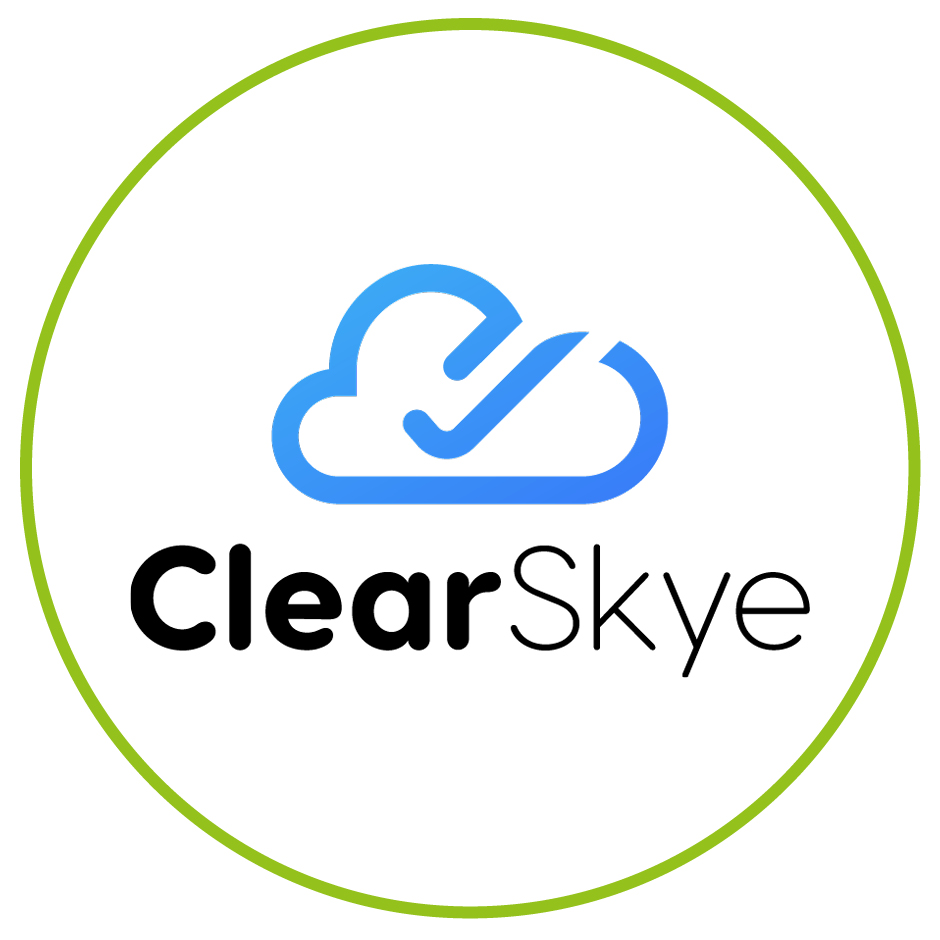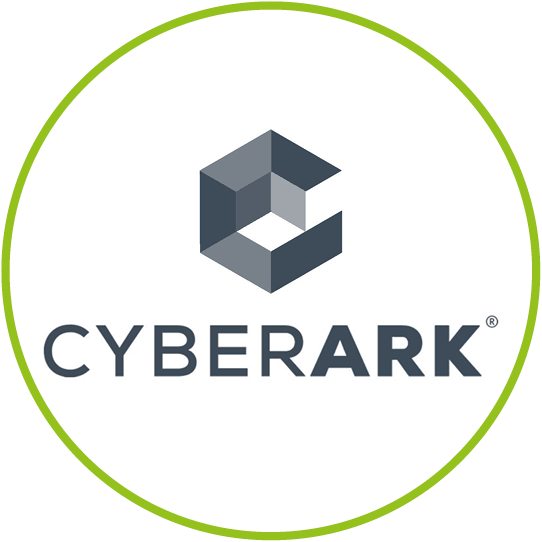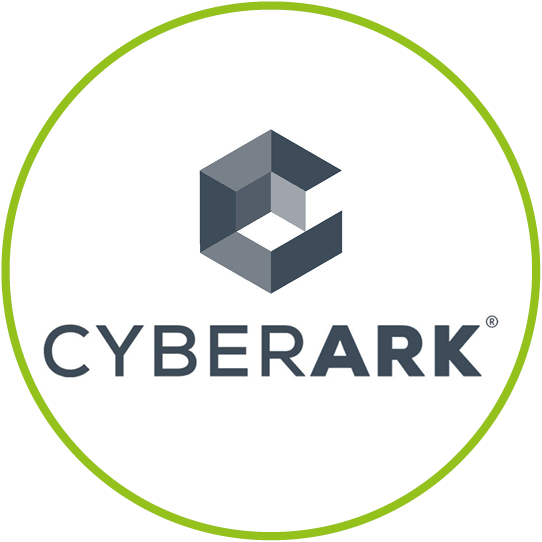 The Experts for Privileged Account Security
Analysis of Ransomware and Possible Strategies for Containment
CyberArk is the only security solution provider focused exclusively on fighting targeted cyber threats – attacks that reach into the heart of the enterprise. We stop attacks before they stop your business: CyberArk is trusted by leading global organizations – including 45% of the Fortune 100 – to protect their most valuable data, infrastructure and applications. For over a decade, CyberArk has been the leader in solutions that protect businesses from cyber attacks: Attacks that hide behind insider privileges and target business-critical assets. Currently, only CyberArk offers a new category of targeted security solutions that enables organizations to stay ahead of cyber threats and not just react to them. This prevents attacks from escalating before the business damage is irreparable. Auditors and regulators are increasingly recognizing that privileged accounts are the fastest route to cyber attacks and are demanding stronger protection. CyberArk's security solutions meet the highest compliance and audit requirements and give organizations a weapon to defend their most critical assets.
With offices and authorized partners around the world, CyberArk is an essential security partner for more than 3,075 global organizations, including over 45% of the Fortune 100 and over 25% of the Global 2000. CyberArk has offices in the United States, Israel, Australia, France, Germany, Italy, the Netherlands, Singapore, Turkey and the United Kingdom.
More about CyberArks' PAM
More at CyberArk.com
The Identity Security Company
Safety and Simplicity
PingIdentity's mission is to help companies deliver a secure and seamless digital experience. They help the world's largest organizations close security gaps, increase employee and partner productivity, and create a personalized customer experience. With identity expertise, leadership in open standards, partnerships with companies such as Microsoft, Amazon and Google, and collaborations with customers such as Boeing, Cisco, Disney, GE, Kraft Foods, Walgreens and more than half of Fortune 100 companies, more and more companies are choosing Ping.
More about PingIdentiy
More under pingidentiy.com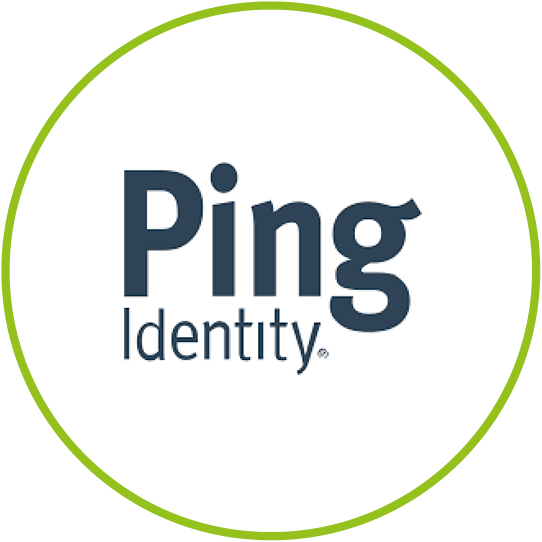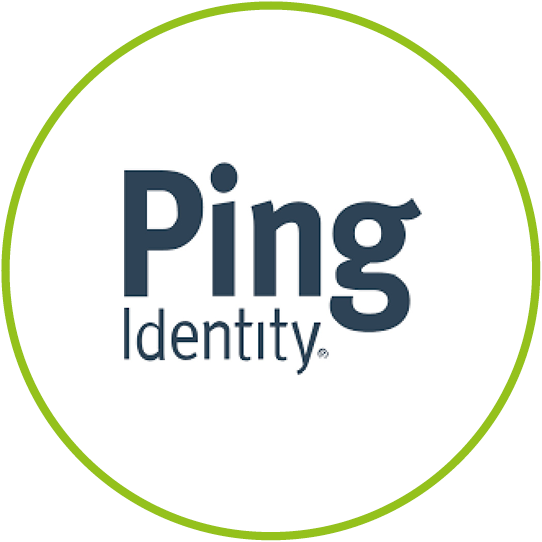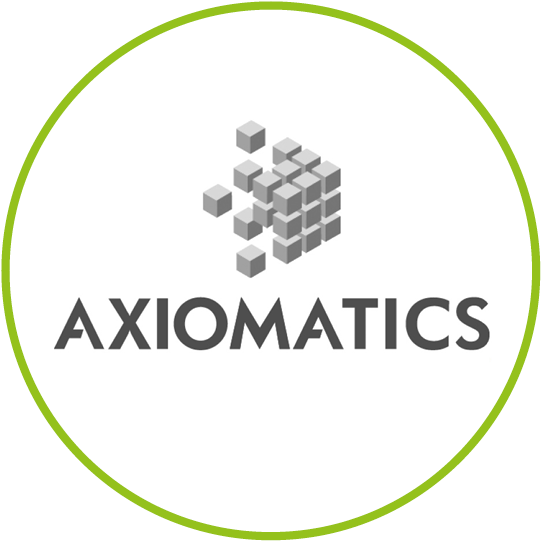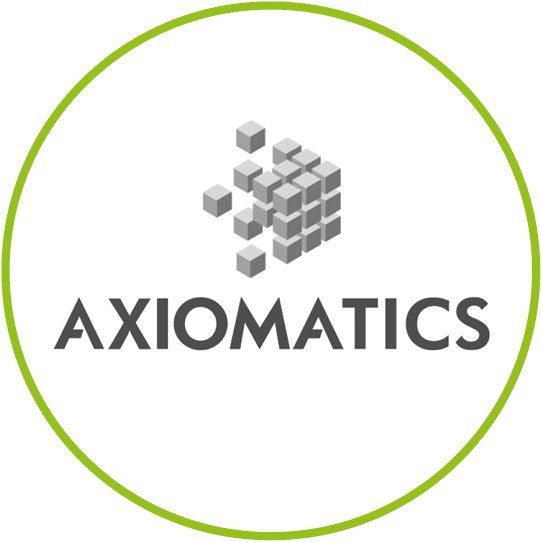 Dynamic Authorizations and Attributes Based Access Control
More safety with Axiomatics
Axiomatics is the leading provider of dynamic authorizations delivered through Attribute Based Access Control (ABAC) solutions. The company is headquartered in Stockholm, Sweden and has offices in the USA. Axiomatics, with its suite of industry standard products, is a driving force behind dynamic access control. These products are used by Global Fortune 2000 companies and government agencies to balance compliance, information sharing and the protection of critical assets and intellectual property.
More about Axiomatics
More under axiomatics.com
Learn more about us and our partners
If you have any questions about our partners, their solutions or our partner certification, we will be happy to assist you.