Information and knowledge are the resources of our time.
In order to enable internal and external employees, partners, customers and applications to access the right information within business processes, their unambiguous identification is indispensable. Thus, digital identities become the central element of IT-supported business processes.
Our Secure Identity Management automates and optimizes account and authorization processes. Security, user-friendliness and speed increase while costs and effort decrease at the same time, all in consideration of the required operational and legal security standards.
KOGIT's close cooperation with leading software manufacturers guarantees its customers state-of-the-art solutions.
The best IdM systems for every requirement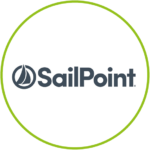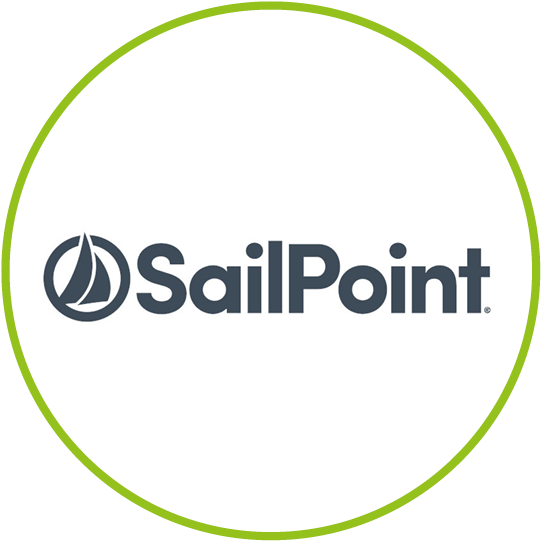 SailPoint
SailPoint's open identity platform fully meets today's demands for governance, risk management and compliance. As the market leader in identity governance, SailPoint's solutions offer companies with complex IT environments security, operational performance and compliance.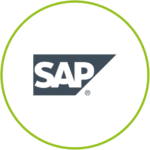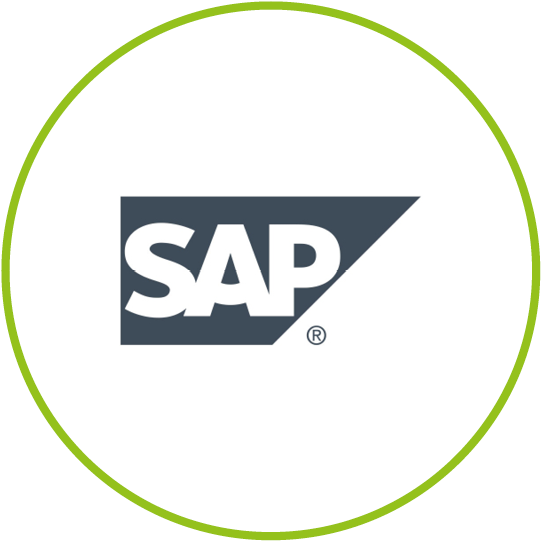 SAP Identity Management
SAP Identity Management reduces the effort and cost of managing access rights and passwords. The software component can be used with SAP applications as well as with other systems in a heterogeneous and global IT environment.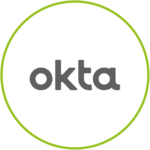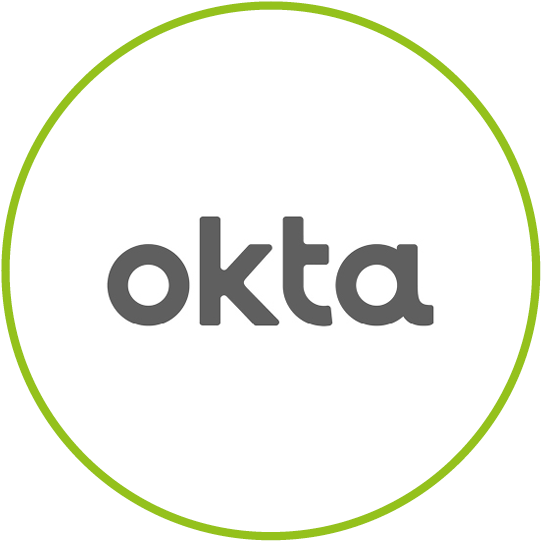 Okta
Secure identity management with Okta cloud software: Manage and secure user authentication with modern applications like Single-sign-on and Multifactor Authentication.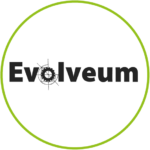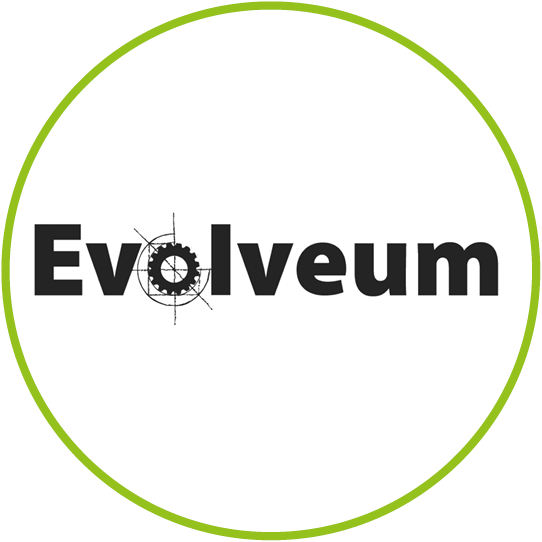 Evolveum
Evolveum's open source solution midPoint for Identity and Access Management Solution: The unique combination of Identity Management and Governance functions for more security.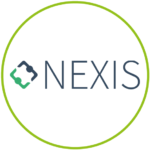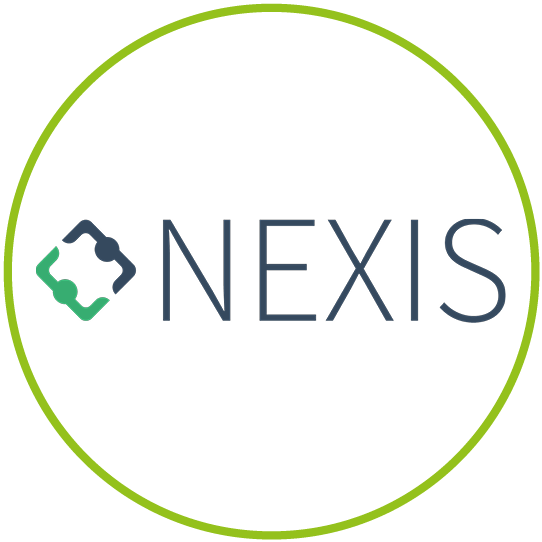 NEXIS
Identity and Access Management with NEXIS Control, a comprehensive solution for cross-system analysis, risk assessment and visual (re-)modeling of authorization structures.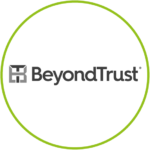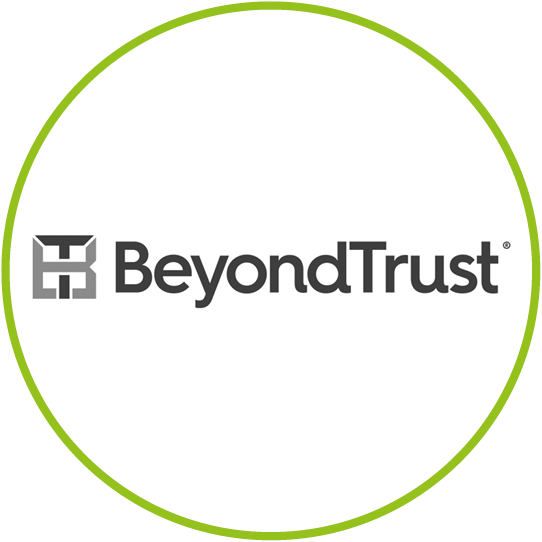 BeyondTrust
Our partner BeyondTrust is one of the leading companies in the prevention of data protection violations: from internal authorization abuse to external hacker attacks.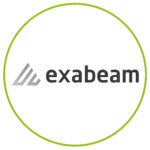 Exabeam
Detect, investigate and respond more effectively to cyberattacks with Exabeam so security operations and insider threat teams can work smarter.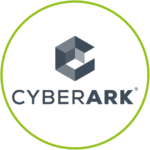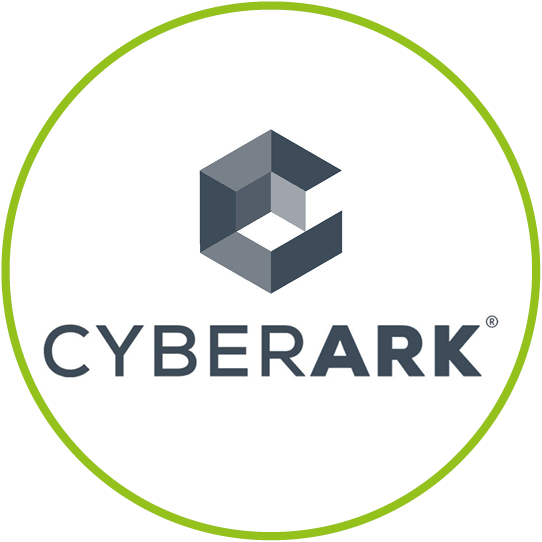 CyberArk
A pioneer in a new category of targeted security solutions, CyberArks IT security solutions help companies stop cyber threats through privileged access management before they cause irreparable damage.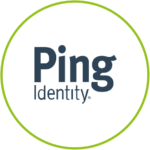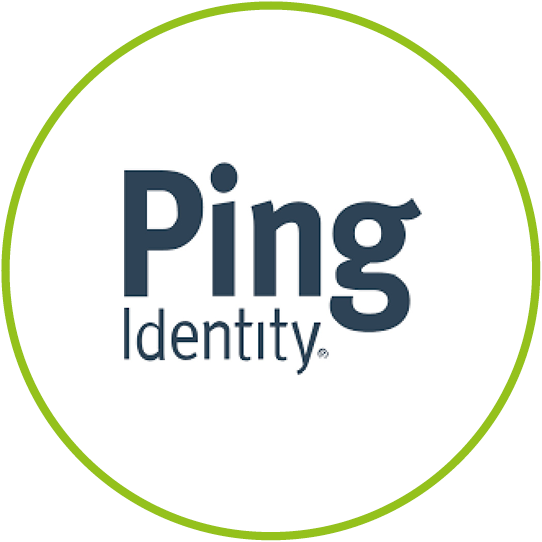 PingIdentity
More security and interaction with the ping identity platform. Ping Identity reduces the burden on the digital enterprise by providing the right users with seamless and secure access to the right resources.
But what if the standard IAM solution doesn't fit?
Today, there is probably no single product that covers 100% of a company's IAM requirements. In order to keep IAM projects lean, KOGIT endeavors to use the standard functions in the software products and extends them as required by customizing and/or own add-ons and plug-ins.
More about KOGIT's Add-Ons and Plug-Ins for IAM Solutions
Digital identities at the heart of your security strategy
Identity Governance and Administration (IGA) supports critical business process and compliance requirements and is an essential part of any organization's infrastructure. We can advise you on the benefits of IGA solutions in terms of security, compliance, control, risk management and ease of use.
Contact us here