THE IDENTITY SECURITY COMPANY
PingIdentity's mission is to help companies deliver a secure and seamless digital experience. They help the world's largest organizations close security gaps, increase employee and partner productivity, and create a personalized customer experience. With identity expertise, leadership in open standards, partnerships with companies such as Microsoft, Amazon and Google, and collaborations with customers such as Boeing, Cisco, Disney, GE, Kraft Foods, Walgreens and more than half of the Fortune 100 companies, more and more companies are choosing Ping.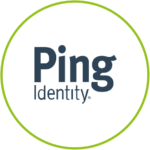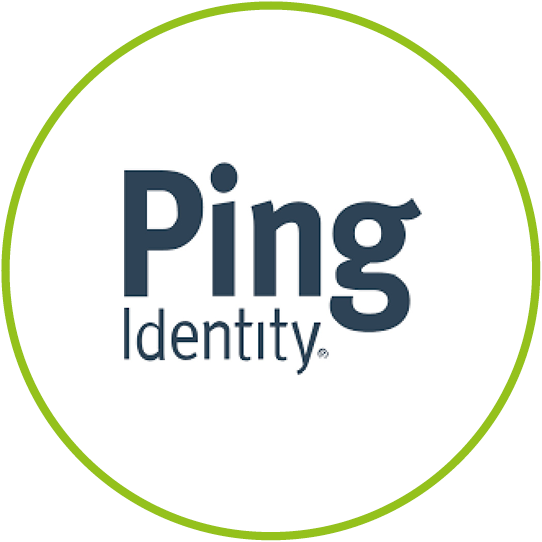 IDENTITY ENABLES A SECURE, CONNECTED AND AGILE ENTERPRISE
In our new digital age, usability is becoming increasingly important, but at the same time the security of programs and applications must not be sacrificed. The Ping Identity Platform enables your company to leverage a single digital identity for secure and seamless user experiences in your business initiatives to achieve greater business value and agility.
This comprehensive, standards-based platform gives users and devices secure access to all cloud, mobile, SaaS and local applications and APIs. Designed for hybrid IT environments, it can be deployed on-premises, in the cloud, or in both, and provides centralized control to optimize the balance of security and convenience for a variety of use cases.
SECURITY AND SIMPLICITY UNDER ONE ROOF
The digital transformation: many companies are in the middle of it. A consistent user experience across all channels should be one of a company's top priorities. To improve user experience and productivity, employees and partners must have easy access to the latest mobile and cloud technologies. In addition, IT must respond flexibly and quickly to meet the requirements. Especially in view of the changing business processes, the increasing number of cyber attacks and the associated high destruction potential, security, data protection and compliance are becoming more and more important. The outdated security approach defined by perimeters has finally become obsolete.
THE PINGIDENTITY PLATFORM HAS BEEN SPECIALLY DESIGNED FOR GLOBAL COMPANIES
The Ping Identity platform enables organizations and their users to securely access cloud, mobile and local applications and manage rich identity and profile data. With multi-factor authentication, single sign-on, access management, directory and data governance capabilities, architects and developers have the flexibility to improve and extend their existing applications and environments. Ping also provides technical support, training, and professional services to ensure rapid deployment and deployment without downtime based on best practices.
Learn more about PingIdentity
Contact us to find out how PingIdentity can help you make your IT more secure.